Unexpected Ally: Carcinogens in the Fight Against Cancer
Last update: October 19, 2023
1
106
0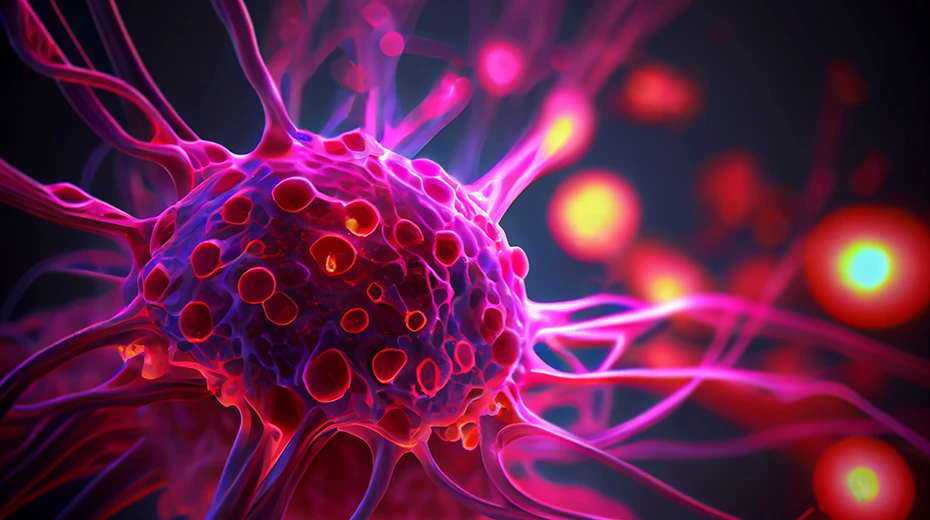 Key takeaways
While carcinogens are known to cause cancer, they also seem to weaken certain cancer cells, making them more noticeable to our immune system.
This discovery opens the door for developing more effective cancer treatments.
Carcinogens, substances that can cause cancer, are typically viewed in a negative light. But in a surprising twist, researchers from the esteemed Mass General Cancer Center have discovered that these substances might also have an unintended benefit.
The study reveals that when certain cancer cells come in contact with carcinogens, their defense mechanism gets compromised. These affected cancer cells are less able to create a protective environment around them, known as the tumor microenvironment (TME).
The TME usually helps cancer cells hide from our immune system, but when weakened, it's like stripping the cancer cells of their armor. This leaves them vulnerable to attacks from our body's immune defenders.
It's comparable to a fortress that typically shields invaders from outside attacks. Carcinogens damage the walls of this fortress, making it easier for our immune cells to invade and defeat the enemy.
Dr. Shawn Demehri, one of the main scientists behind the study, shared his optimism: "Our findings suggest that, paradoxically, carcinogens can make some cancer types more susceptible to treatment. We're excited about the potential of using this information to improve cancer immunotherapy."
He also emphasized that there's more to discover, especially regarding the exact pathways through which carcinogens affect cancer cells.
Huang, M., Xia, Y., Li, K., Feng, S., Feng, Z., Li, T., Azin, M., & Demehri, S. (2023). Carcinogen exposure enhances cancer immunogenicity by blocking the development of an immunosuppressive tumor microenvironment. Journal of Clinical Investigation, 133(20).
https://doi.org/10.1172/jci166494
Study Finds Carcinogen Exposure Makes Cancer Cells More Susceptible to Immune Attack, with Implications for Treatment. (n.d.). Massachusetts General Hospital.
https://www.massgeneral.org/news/press-release/study-finds-carcinogen-exposure-makes-cancer-cells-more-susceptible-to-immune-attack
Last update:
October 19, 2023
1 min read
106 Views
0 Comments
${TOCSections.eq(0).find('a').text()}